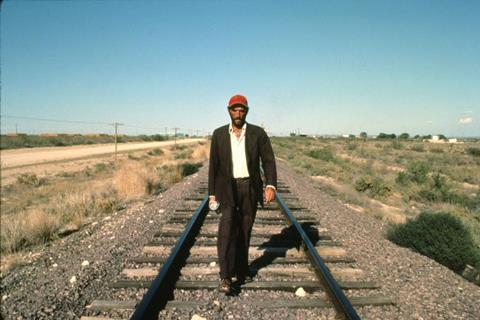 Renowned cinematographer Robby Muller has died aged 78 at his home in Amsterdam after suffering from vascular dementia, according to reports in the Dutch press.
He is best known for collaborating with Wim Wenders, Lars von Trier and Jim Jarmusch and his extensive list of credits include Paris, Texas, Breaking The Waves, Dancer In The Dark, Down By Lawand Ghost Dog: The Way Of The Samurai.
Jarmusch paid tribute to Muller on Twitter, saying: "He taught me so many things, & without him, I don't think I would know anything about filmmaking."
Muller was born on April 4, 1940, in the Netherlands Antilles, before his family moved to Amsterdam in 1953, where he went on to study cinematography at the Netherlands Film Academy. His debut as a cinematographer was Wim Wenders' first film Summer In The City, and the duo would collaborate on 10 films, including Palme d'Or winner Paris, Texas in 1984.
Muller was known as the 'master of light' for his emphasis on natural light and colour.
Steve McQueen, who worked with him on his 2002 film installation Carib's Leap, said: "I compare him to a blues musician in a way. He plays just a few chords and he conveys what he needs to convey. He's a purist."
Muller was honoured with the International Achievement Award from the American Society of Cinematographers in 2013 but was never nominated for an Oscar.
He is survived by his wife Andrea.