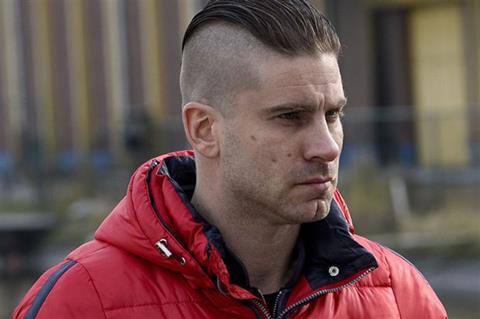 Peaky Blinders director Tim Mielants is to start shooting Patrick, starring Kevin Janssens (The Ardennes, Revenge), this summer in Belgium. It is produced by Bart Van Langendonck of Savage Films.
Patrick, which was presented as a project at last year's CONNeXT! in Ghent, is an existential comedy drama set in a naturist campsite.
The project has been put together as a Belgium-Netherlands-Germany coproduction. Further partners include Eyeworks, Topkapi and Versus.