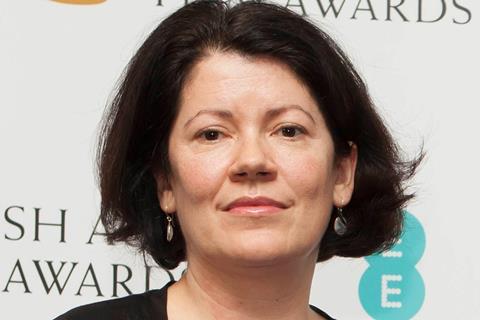 Revolutionary Road and Jarhead producer Pippa Harris will be confirmed as the new chair of the British Academy of Film and Television Arts (Bafta) at tonight's (June 4) AGM.
Harris has been deputy chair since August 2017, and her tenure as chair will run for two years.
She replaces Jane Lush, whose two-year term has come to an end.
Harris joined the board of trustees as deputy chair of the film committee in 2011 and was made chair of the film committee in 2015.
She also chaired Bafta's recent taskforce examining sexual harassment and bullying in the industry.
Harris founded Neal Street Productions in 2003 alongside Sam Mendes and Caro Newling, and runs the company's Film and TV division together with Nicolas Brown.
She also exec produced Things We Lost In The Fire, Away We Go and TV dramas Call The Midwife, Britannia, The Hollow Crown and Penny Dreadful.
Harris commented: "The last year has been a difficult and turbulent time for many in our industry, and I want to pay tribute to the calm, determined leadership that Jane [Lush] has shown. Alongside Jane, Bafta's talented and committed staff and membership, I want to ensure Bafta continues to be a beacon for best practice in our industry."