Berlin-based sales agent Pluto Film has struck keys deals on two of its European Film Market (EFM) titles.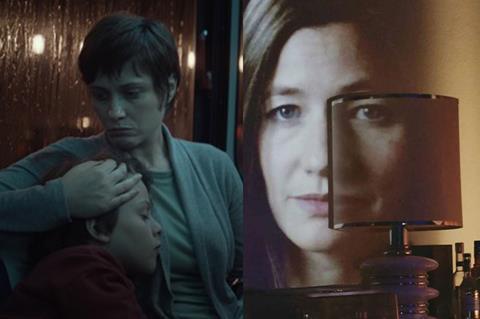 Jan Speckenbach's Freedom has gone to the US after a deal was reached with Corinth Films.
The film premiered at last year's Locarno Film Festival, it stars Johanna Wokalek in the story of a mother who leaves her husband and two children behind in pursuit of freedom.
Lemonade, produced by Palme d'Or winner Cristian Mungiu (4 Months, 3 Weeks and 2 Days), has been picked up for France by ASC Distribution.
The Romanian-Canadian-German-Swedish co-production is from first-time feature director Ioana Uricaru. The US-set drama follows a Romanian woman who, after moving to the US with her nine-year-old son, marries a man she has only known for a few months.
Screen revealed the film's first trailer before its premiere in this year's Berlin Film Festival's Panorama strand.
Prior to this year's festival, Pluto also picked up 2018 Berlin Panorama title Jibril.