Roger Michell's adaptation of the Daphne du Maurier novel will shoot in England and Italy.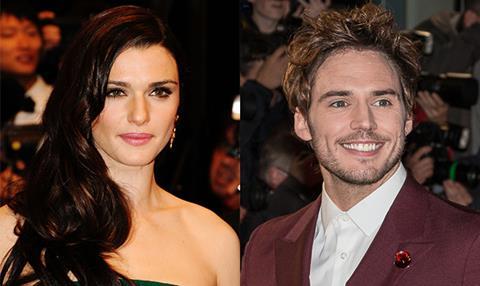 My Cousin Rachel, starring Rachel Weisz (The Constant Gardener) and Sam Claflin (The Hunger Games: Mockingjay - Part 1), is set to begin principal photography at the beginning of next month.
Roger Michell (Notting Hill) directs the romantic drama based on the Daphne du Maurier novel for Free Range Films and Fox Searchlight.
Michell also adapted the screenplay for the project, which Kevin Loader (In The Loop) is producing. Anita Overland (Rush) is co-producing.
Filming will commence in the UK, then move to Italy before wrapping in mid-June.
Oscar-winner Weisz and 2010 Screen Star of Tomorrow Claflin lead a cast that also includes Holliday Grainger (Cinderella) and Iain Glen (Game Of Thrones) alongside thespian Simon Russell Beale.
My Cousin Rachel tells the story of a young Englishman who plots revenge against his mysterious, beautiful cousin, believing that she murdered his guardian.
The project will be overseen for Fox Searchlight by executive vice president of production Matthew Greenfield, senior vice president of production Anikah McLaren and director of production & acquisitions Katie Goodson-Thomas.