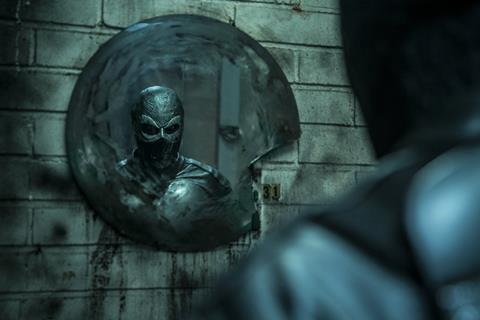 Toronto-based genre specialists Raven Banner are in TIFF talking to buyers on the sequel to their hot seller and Finnish superhero film Rendel.
Jesse Haaja return to the director's chair on Rendel 2: Cycle Of Revenge, and the action picks up as the masked avenger sets his sights on bringing down a bellicose mega-corporation.
Black Lion Pictures and Frozen Flame Pictures are producing the sequel and shooting has begun in Finland.
Raven Banner licensed Rendel in more than 60 territories and handles worldwide sales on the sequel. Miika J. Norvanto, Trevor Doyle and Timo Puustinen serve as producers.