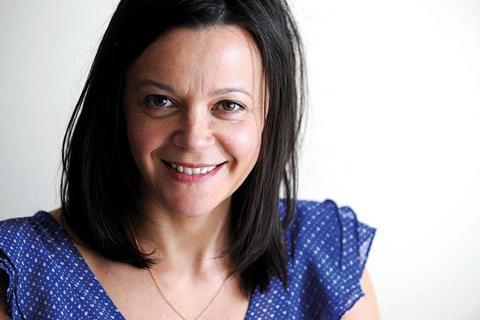 Nicola Shindler, founder of Red Production Company, has been appointed CEO of Studiocanal UK.
She will join on October 1 and will report to Studiocanal CEO Didier Lupfer.
She replaces Danny Perkins, whose departure was announced in June.
In her new position, Shindler will be responsible for setting up and running a new in-house film production arm developing UK films, as Studiocanal has done in France and is initiating in Germany.
She will work closely with Ron Halpern who will continue to helm third-party productions around the world, including in the UK.
Studiocanal acquired a majority stake in Red in 2013, with Shindler set to remain as CEO of the company she founded in 1998.
Her credits include Happy Valley, Last Tango In Halifax and Russell T Davies trilogy Cucumber, Banana and Tofu.