EXCLUSIVE: Sean Patrick Flanery, Anne Archer also star in Trafficked.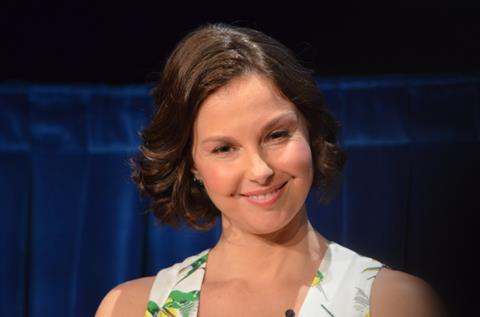 Red Sea Media has kicked off talks with international buyers here on Trafficked starring Ashley Judd [pictured], Elisabeth Röhm, Sean Patrick Flanery, and Anne Archer.
The film chronicles the fate of three girls from the US, Nigeria and India who attempt to escape a Texas brothel. Will Wallace directs from the screenplay by Siddharth Kara, and Conroy Kanter, Kara and Vicente Aldape served as producers. Frank Mayor is executive producer.
"Trafficked is a character-driven thriller, which will move its audiences and bring awareness to the campaign to stop human trafficking and help its victims," Conroy said.
"This is a poignant film," Red Sea founder Roman Kopelevich said. "It's important, with the world sex trade impacting girls from remote villages to the doorsteps of our neighborhoods. Anyone with a daughter or a sister should be concerned with this epidemic, which is made easier via the internet and other readily available technologies."
Kopelevich brokered the deal with Bianca Bezdek-Goodloe on behalf of the filmmakers.
Red Sea's Cannes sales slate includes Ecstasia, which Wayne Kramer is gearing up to direct and will star Scott Eastwood and Matilda Lutz, as well as Dirt with Kevin Dillon, and The Wedding Invitation.