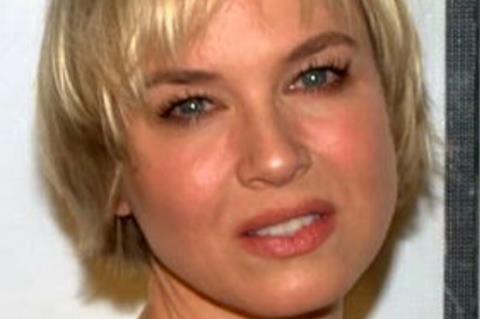 Netflix has ordered anthology series What/If and signed Renée Zellweger to star in what will be her first regular series role.
Written and executive produced by showrunner Mike Kelley, best known as creator of the ABC network series Revenge, What/If is described by Netflix as a "social thriller" that will explore "what happens when acceptable people start doing unacceptable things."
The streamer says each season of the series will tackle a new morality tale "inspired by culturally consequential source material."
The first season, in which Zellweger will star, will consist of 10 one-hour episodes. Page Fright, Atlas Entertainment and Compari Entertainment will produce in association with Warner Bros Television.
Kelley will also serve as an executive producer, along with Melissa Loy for Page Fright, Alex Gartner and Charles Roven for Atlas and Robert Zemeckis and Jack Rapke for Compari.
Zellweger, whose most recent features have been Same Kind Of Different As Me and Tribeca festival entry Here And Now, previously appeared on the small screen in a handful of TV series and movies, among them 1993 mini-series Murder In The Heartland. In 2013, she wrote and took an executive producer role on TV movie Cinnamon Girl.
Zellweger recently finished shooting her role as Judy Garland in BBC Films' Judy.