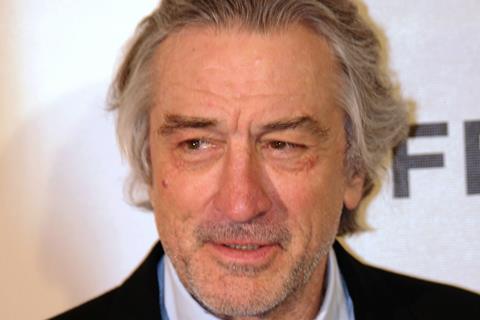 Robert De Niro, Oscar Isaac, Donald Sutherland and Anne Hathaway have joined Cate Blanchett on James Gray's coming-of-age story Armageddon Time, which Wild Bunch International will launch at the Cannes virtual market next week.
Gray wrote the screenplay and reunites with producer RT Features after their collaboration on Ad Astra.
Armageddon Time draws on Gray's childhood and explores friendship and loyalty set against an early 1980s backdrop as Ronald Reagan is poised to be elected president of the United States.
Rodrigo Teixeira will produce and RT Features' Lourenço Sant'Anna and Rodrigo Gutierrez are executive producers.
Wild Bunch International represents international rights and CAA Media Finance arranged financing and handles US rights. Wild Bunch International and CAA jointly represent Chinese rights.