Polygram, Studiocanal to collaborate on film about celebrated tenor.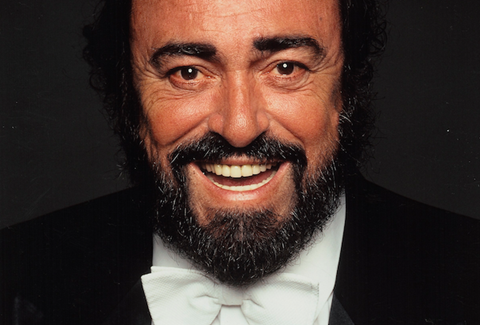 Imagine Entertainment partners Ron Howard and Brian Grazer have teamed up with Nigel Sinclair and Guy East's White Horse Pictures on a documentary about Luciano Pavarotti.
Howard will direct and produces alongside Sinclair, Grazer, Michael Rosenberg and Jeanne Elfant Festa.
Mark Monroe will write the documentary, which chronicles Pavarotti's life as a world-renowned tenor and his work as a philanthropist. The Italian died in 2007 at the age of 71.
Polygram Entertainment and Studiocanal are also on board and will co-finance the project, while Studiocanal and White Horse Pictures will handle international sales and White Horse will oversee North American rights.
Sources said the filmmakers have the blessing of the Pavarotti Estate, Universal Music Classics and Decca Records.
East and Nicholas Ferrall will serve as executive producers along with Paul Crowder, Monroe, Dickon Stainer, David Blackman, Didier Lupfer and Ron Halpern.
Imagine and White Horse collaborated on The Beatles: Eight Days A Week – The Touring Years.