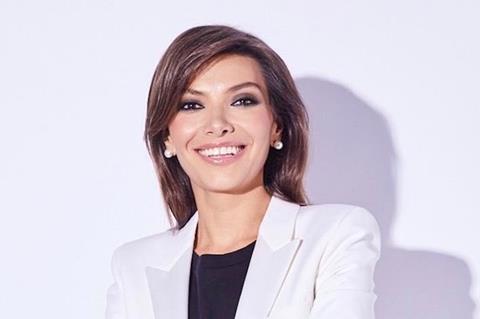 Key Buyers Event: Digital, the audiovisual content market organised by Russian state film body Roskino, is adding a co-production focus to this year's event which is running online from June 8-10.
The event will run virtually in English, presenting new projects, showcasing producers and local emerging and established talents from Russia.
Key Buyers Event: Digital, which has previously centred on the distribution market, will this year also aim to attract international partners to work on Russian projects.
Additionally, there will also be a new strand dedicated to projects in development with the potential to appeal to international film festivals.
The event was launched as a physical market in October 2019, transitioning to a digital event for last year's second edition in June overseen by new Roskino CEO Evgenia Markova.
Russia is one of a small number of European territories to have allowed cinemas to open in recent months, with 97% of Russian cinemas open at the beginning of the year, with capacity restrictions between 15% and 70% in more than half of them.