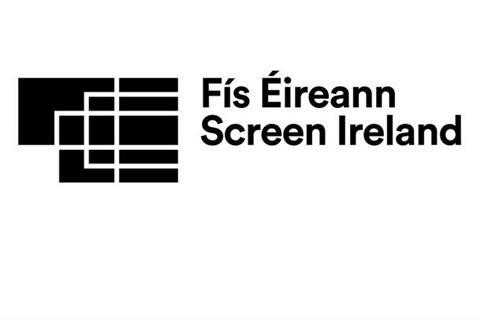 Screen Ireland is to be allocated an additional €1m ($1.09m) in capital funding for 2020, the Irish government has announced in its annual budget.
The increase brings the agency's spend for next year, which includes film and TV production and development funding, to €17.2m ($18.8m).
The additional funding comes as Screen Ireland continues to expand its remit to include TV production funding. Recent TV projects include Lenny Abrahamson's Normal People for Element Pictures, based on Sally Rooney's best-selling novel, which shot in Dublin and the west of Ireland this summer.
The announcement was made by Ireland's Minister for Culture, Heritage and the Gaeltacht, Josepha Madigan. It comes just days after Taoiseach Leo Varadkar led a two-day trade mission to Los Angeles to meet with senior studio and streaming executives. It was also announced that Screen Ireland would be setting up an office in LA.
Screen Ireland Chair Dr. Annie Doona said: "This additional funding together with the introduction of the regional uplift to Section 481 of 5%, announced last year, is an example of successful government policy, in terms of attracting new productions to regional areas."
According to the recently published Olsberg SPI Report, Ireland's film, television and animation sector currently supports nearly 12,000 jobs, with a gross value added for the creative screen industries of €694m to the economy.