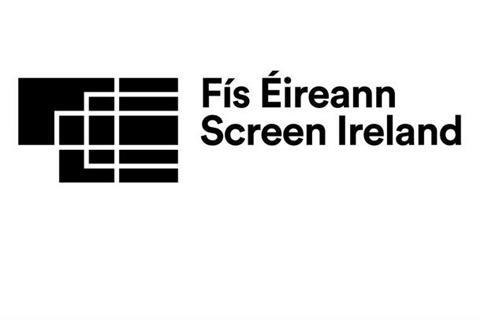 Screen Ireland has announced a series of measures aimed at developing new screenwriting talent.
The Irish national film body has launched Spotlight, which aims to foster emerging writing talent through development and industry support.
As well as development loans, the initiative will provide mentorship and guidance from industry professionals to those at the beginning of their screenwriting careers. The scheme will be carried out with support from national training body Screen Skills Ireland.
Spotlight is intended to provide an opportunity for new writers to develop a feature film screenplay. Successful applicants will be assigned a script editor and provided with development loans of up to €8,000 for one writer, or up to €10,000 for two or more writers.
In a structured programme offered and developed by Screen Skills Ireland, the new writers will also have access to an assigned industry mentor over several months while developing the screenplay. There will be an industry showcase at the end of the scheme aimed at providing networking and career opportunities with industry contacts.
Screen Skills Ireland manager Gareth Lee said the initiative would "provide the new writers with a mentor who will act as an additional sounding board as well as an important industry contact as they start out on their careers."
"Supporting new and innovative talent through rigorous development is a cornerstone of Screen Ireland," said Eimear Markey, the body's development executive.
Screen Ireland added that it is committed to developing projects which represent contemporary Ireland, encouraging applicants with diverse voices and from underrepresented backgrounds.
Spotlight opens for applications on October 1, with a submissions deadline of November 1.