WACTH: Director also discusses Mexican cinema and the future of big budget TV.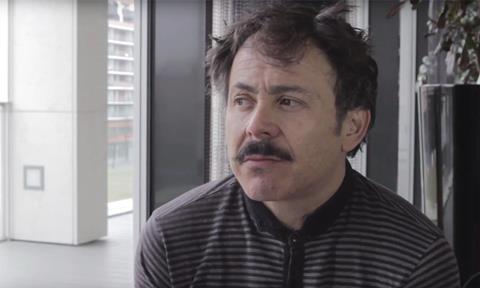 Screen sat down with Mexican film and TV director Gerardo Naranjo at the Berlin Film Festival.
Naranjo's work includes I'm Gonna Explode and Miss Bala, and TV series' Narcos and Fear Of The Walking Dead.
He discussed why Donald Trump could end up being a friend to Mexico, and why Everardo González, at the Berlinale with La Libertad Del Diablo, is a filmmaker to watch. Watch the interview below.
Mexico is the Country in Focus at this year's European Film Market (EFM) in Berlin. The video was produced in conjunction with the Mexican Film Institute (IMCINE).
Mobile users can watch the video here.
Read more:
Berlin jury member Diego Luna talks Mexico, Trump and 'Rogue One' (video)