EXCLUSIVE: The Casual Vacancy actress joins A+E miniseries as as would-be girlfriend.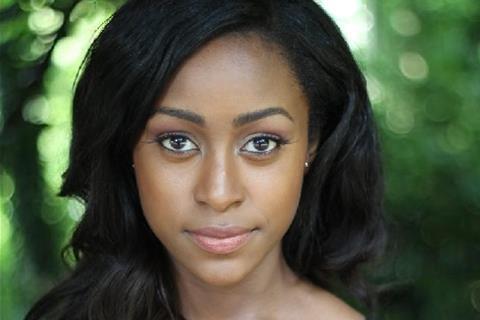 Up-and-coming British actress Simona Brown has joined the cast of A+E Networks miniseries reboot Roots. In the first episode, Brown will play the would-be girlfriend of lead character Kunta Kinte before he is taken from her.
Production is underway on the anticipated series, which will be directed by Mario Van Peebles, Bruce Beresford, Phillip Noyce and Thomas Carter.
Last month, Screen broke the news that former Screen Star of Tomorrow Malachi Kirby would play the lead in the historical portrait of American slavery, which will air over four nights as an eight-hour event miniseries.
Brown joins a cast that includes Forest Whitaker, Anna Paquin, Jonathan Rhys Meyers and Laurence Fishburne.
The actress was recently cast in ABC pilot Guilt and prior to that had roles in AMC series The Night Manager and HBO/BBC Film drama The Casual Vacancy, written by J K Rowling.
Brown made her feature debut this year with a role in Big Talk comedy Man Up, starring Lake Bell and Simon Pegg.
Roots is an A+E Studios production in association with Marc Toberoff and The Wolper Organization, the company that produced the original hit miniseries.
Brown is repped by Femi Oguns and Jonathan Hall of Identity Agency Group, which also reps Kirby, Star Wars: The Force Awakens star John Boyega and Urban Hymn actress Letitia Wright – all three of whom are former Screen Stars Of Tomorrow.