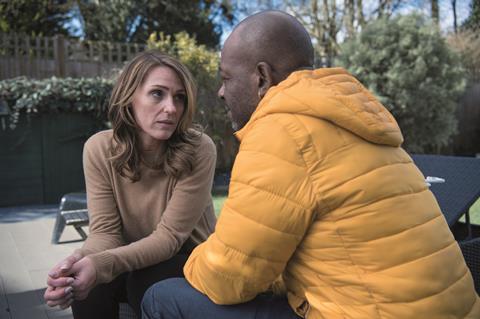 Sky has announced eight new commissions including dramas Gangs Of London, created by Gareth Evans (The Raid), and a new series of Riviera.
The announcement takes the number of original series on Sky in 2018 to more than 50, and comes after group chief executive Jeremy Darroch pledged to increase investment in original productions by 25% earlier this year.
At an event to preview their upcoming shows last night (21 November) Darroch said that Sky's spending "should grow by a similar rate over the next few years". He said Sky was Europe's biggest investor in content and spent "around £7bn" on original programming this year.
He added: "What are we trying to do with Sky Originals [is deliver] the highest quality local content that is a bit different to what you would see on a free-to-air broadcaster, or a big US producer."
Sky's managing director, content Gary Davey said that for Sky's original drama, "global appeal is not any longer a pre-requisite". He said: "[It's] valuable but not essential. The deep engagement with our customers is our most powerful advantage. Any competition is global… our focus is on uniquely British storytelling."
Upcoming shows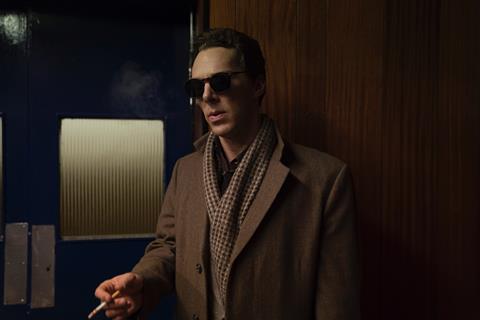 Gangs Of London (working title) is set in a present-day London torn apart by gang warfare. Arriving on Sky Atlantic in 2019, it is created and executive produced by Gareth Evans, director of The Raid films, and co-commissioned with Cinemax. It was developed and will be produced by Pulse Films (American Honey) in association with Sister Pictures.
Sky Atlantic's ratings hit Riviera returns for a second season in 2018. It stars Julia Stiles, Lena Olin, Roxane Duran and Dimitri Leonidas.
They also confirmed three more instalments of the Sky Arts' Urban Myths series. They are Urban Myths: When Bowie Met Bolan, starring Luke Treadaway as David Bowie and Jack Whitehall as Marc Bolan; Urban Myths: The Dali And The Cooper, with David Suchet as Salvador Dali and Noel Fielding as Alice Cooper; and Urban Myths: Public Enemy (feat. Kev Wells) starring Philip Glenister as Kev Wells, Paterson Joseph as Chuck D and Abdul Salis as Flavor Flav.
The other commissions are Sky Arts series Ronnie Wood: Artist In Residence, Shine TV gameshow Loot and another series of Jack Whitehall sitcom Bounty Hunters.
Sky original productions already announced for 2018 include In The Long Run with Idris Elba, Patrick Melrose with Benedict Cumberbatch, Britannia with David Morrissey and Save Me (pictured), written and starring Lennie James and co-starring Suranne Jones.
Sky has 52 originals lined up for 2018; nine comedies, 15 dramas, 28 non-scripted, with 24 returning shows.
Gary Davey added: "There's never been a more competitive time to be in the content business and I'm incredibly excited by the scale, quality and authenticity of the UK TV industry right now. Our single most important KPI is 'content worth paying for'. Nothing else matters. Our main objective is to be always on with world class content."