Soda has picked up three Toronto titles, including Ben Wheatley drama-thriller.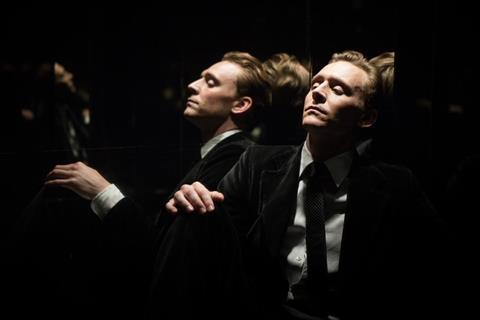 UK and Canadian distributor Soda Pictures has acquired the Canadian rights to Ben Wheatley's High-Rise.
The film, an adaptation of a JG Ballard novel set in a dystopic high-rise apartment, stars Tom Hiddleston, Sienna Miller and Luke Evans and is set to premiere at Toronto in the Platform strand before having its European premiere in Zurich.
Soda has also picked up the UK and Canadian rights for Alice Winocour's Disorder, which stars Matthias Schoenaerts as an ex-solider suffering from PTSD who is hired by a Lebanese businessman to protect his wife and child.
The film originally screened in the Un Certain Regard section at Cannes and is receiving a gala presentation in Toronto.
Rounding out the trio of new titles vis conceptual film Invention which will sit within their label Soda Film + Art.
Visual artist Mark Lewis' homage to the city symphony films of the 1920s is comprised of 12 shorts shot in the Louvre Museum, São Paulo and Toronto. The film is playing in TIFF's Wavelengths section.