British drama debuted at Venice Days.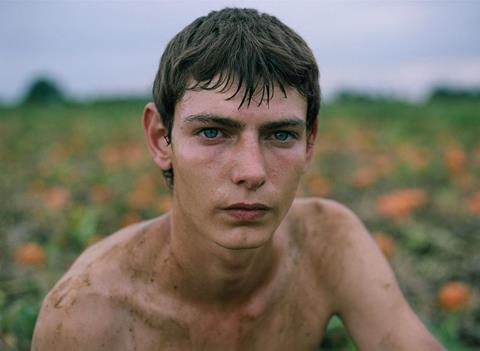 Soda Pictures has acquired UK rights to The Goob, the debut feature from writer-director Guy Myhill.
The deal was negotiated between Soda Pictures' MD Edward Fletcher and producers Mike Elliott and Lee Groombridge of Emu Films.
The cast includes Sean Harris (Prometheus), Sienna Guilleroy (Luther), Hannah Spearritt (Primeval) and newcomer Liam Walpole.
The coming-of-age story centres on 16-year-old Goob Taylor (Walpole) in Norfolk. He helps his mother run a transport cafe and harvests the surrounding pumpkin fields. But when she starts a relationship with a stock car driver (Harris), Goob becomes an unwelcome side thought. But when exotic pumpkin picker Eva arrives, Goob dreams of a better life, fuelled by her flirtatious comments.
The Goob received its world premiere last month in Venice. It is up for the Golden Hitchcock at the 25th Dinard British Film Festival and will feature in the First Feature Competition at the BFI London Film Festival (Oct 8-19).
The UK and Irish release is scheduled for spring-summer 2015.
It was developed through UK low-budget scheme iFeatures.