EXCLUSIVE: Showbox production also stars Jo Jung-suk and Doona Bae.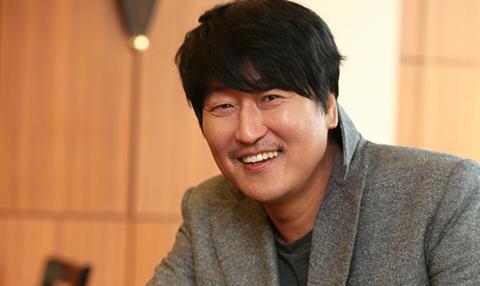 Korean studio Showbox has started shooting crime drama Drug King (working title) in Busan, South Korea with Song Kang-ho (Snowpiercer) heading the cast.
Directed by Woo Min-ho, the film is based on the true story of an infamous drug dealer in Busan in the 1970s. Song plays the drug lord, while Jo Jung-suk (The Face Reader) and Doona Bae (Sense8, Cloud Atlas) have also joined the cast.
Woo's credits include political thriller Inside Men, which grossed $50.4m in Korea in 2015. Song also stars in Showbox's A Taxi Driver, also starring Thomas Kretschmann and directed by Jang Hoon, which is being lined up for a summer 2017 release.