Hollywood filmmakers cry foul over sanitised release scheme.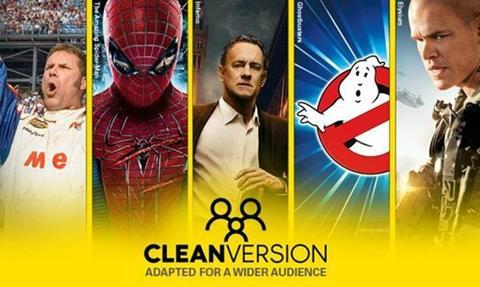 A top Sony Pictures executive said on Wednesday (14) the studio will pull sanitised versions of its films from a digital initiative if the directors of those films disapprove.
The move follows an outcry by sections of Hollywood over the home entertainment Clean Version scheme that launched last week and bundles family-friendly versions of features with the original theatrical release on iTunes, VUDU, and FandangoNOW.
Twenty-four features covered by the proposal include 50 First Dates, Talladega Nights, Captain Phillips, Step Brothers, Elysium, and Goosebumps.
After Seth Rogen expressed alarm over the scheme and Judd Apatow tweeted his thoughts, Adam McKay said this week he was not aware the initiative included two of his films, Step Brothers and Talladega Nights.
That prompted Sony Pictures Home Entertainment president Man Jit Singh to release a statement on Wednesday.
"Our directors are of paramount importance to us and we want to respect those relationships to the utmost," Singh said. "We believed we had obtained approvals from the filmmakers involved for use of their previously supervised television versions as a value added extra on sales of the full version. But if any of them are unhappy or have reconsidered, we will discontinue it for their films."
The Hollywood Reporter first reported the Sony statement, and said the Directors Guild Of America was exploring whether the scheme violated contractual agreements.
The Guild has called upon Sony to remove the 'Clean Version' films until it has the permission of every director on the list.