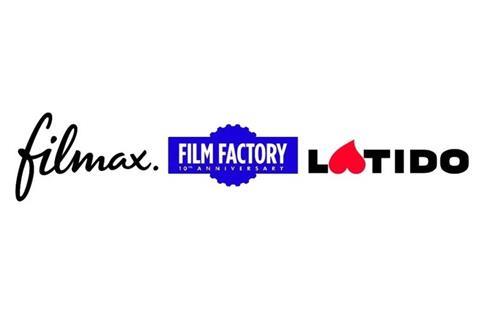 Spain's leading international sales companies - Filmax, Film Factory and Latido - have joined forces to launch VICA, an association aimed at defending their interests and promoting Spanish film and TV worldwide.
VICA will establish talks with the Spanish government and other associations in the sector in relation to legislation and the future of the sales business, which continues to be impacted by shrinking theatrical windows, accelerated by the Covid-19 crisis.
Plans for a joint association were first raised at last year's European Film Market. But while the pandemic delayed its launch, it has also brought the need for collaboration into sharp focus, particularly regarding the boom in streaming.
"In an increasingly globalised world and within a highly competitive environment, international sales agencies are an essential tool when it comes to achieving the best possible results for the films they represent," said the group in a joint statement.
"We feel that there is a lack of awareness with respect to the huge task carried out by sales agencies and so our intention is also to include an aspect of teaching, with regard to the markets and how they work."
Latido Films' Antonio Saura will act as president of VICA with Film Factory's Vicente Canales as vice president and Filmax's Ivan Diaz as treasurer.
In a joint statement to Screen, the trio said: "We feel [VICA] will help defend the work we do and explain the relevance of our role to the different players in the industry. It will also channel dialogue with the Spanish government, TV [including platforms], producers and distributors. We believe that we are the best tool a producer has to reach the international market."
All three sales companies will be represented at the European Film Market (EFM), which runs online-only from March 1-5.