Production company's distribution banner will be called StellaNova Film Distribution.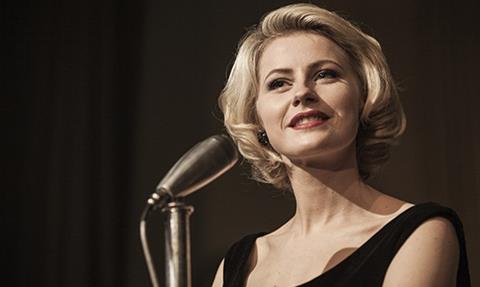 Swedish production company StellaNova Film is now expanding into distribution under the banner StellaNova Film Distribution.
Lena Rehnberg, founder and CEO of StellaNova told Screen that the outfit would primarily work on titles for Swedish release "but depending on the film's potential also in the rest of Scandinavia."
They will aim to distribute both their own productions and third-party works, both for the theatrical and home entertainment markets.
"For the evolution of StellaNova Film, this is a natural step," said Lena Rehnberg, founder, CEO and producer at StellaNova. "The movie industry needs more totality. With adding distribution to StellaNova Film we are creating a platform that favours everyone included when we broaden our operational ability." She is former head of distribution at Sandrew Metronome.
Annica Bellander Rune (A Man Called Ove) who recently joined StellaNova will also take part in distribution activities. She is the former head of marketing at Nordisk Film, and will become partner in StellaNova Film Distribution.
StellaNova's next production is Johan Brisinger's I Love You – A Divorce Comedy starring Björn Kjellman and Christine Meltzer. Past productions include Monica Z [pictured], Once Upon a Time In Phuket and Micke & Veronica.