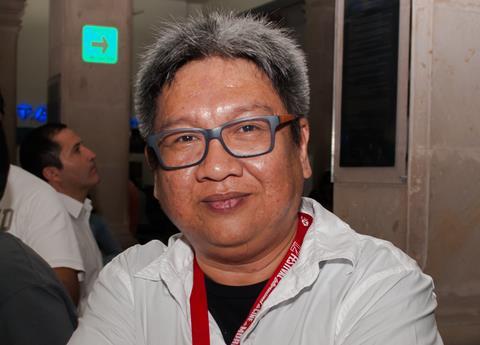 Studio Bonanza, the global contents arm of Korean sales agent Mirovision, has picked up international rights to Lent, the first horror film from Filipino filmmaker Erik Matti.
Produced by Manila-based Reality Entertainment, the film follows a college student who rushes back to the family home when he learns that his twin sister has died. But when he finds himself being violently haunted, he starts to investigate the true nature of his sister's death.
Matti is well known internationally for On The Job (2013), which premiered in Cannes Directors Fortnight, and his recent action thriller BuyBust. His new film is currently in production and scheduled to wrap this month.
Studio Bonanza's EFM slate also includes Jo Seok-hyun's romantic comedy Rosebud and O Muel's drama Pamir, about the traumatised survivor of a ferry disaster, which is currently in post-production.