Sales agent TrustNordisk scores key distribution deals in Germany, Turkey and Hungary.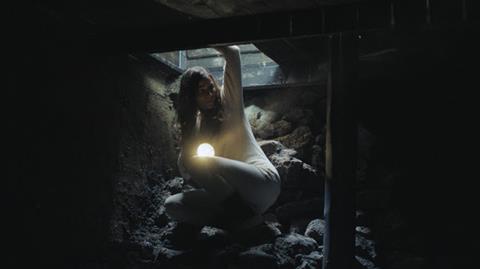 Studiocanal has acquired UK distribution rights to Icelandic horror film I Remember You after a promo screening at the American Film Market.
The horror film is the second feature by director Oskar Thór Axelsson, following his 2013 crime thriller Black's Game.
I Remember You marks the second collaboration between the director and actors Thor Kristjansson and Jóhannes Haukur Jóhannesson, who both appeared in Black's Game. They are joined by a cast including Ágústa Eva Erlendsdóttir (City State), among others.
After an elderly woman commits suicide, a psychiatrist discovers the woman's obsession with the disappearance of the doctor's son. Across the bay in an abandoned village, three city dwellers restoring a home realise it is haunted. The two stories intertwine when the discovery of a child who vanished 60 years ago becomes the missing link of the film.
The genre film is produced by Joni Sighvatsson, Thor Sigurjonsson, Skuli Malmquist and Chris Briggs for Zik Zak Filmworks in co-production with Ruben Thirkildsen for Ape & Björn Norway and Maze Pictures in Germany.
Other sales negotiated at AFM by sales agent TrustNordisk include Telemünchen (German speaking territorries), Euromedia (Turkey) and Vertigo (Hungary).
The horror feature is currently in production and scheduled for release in 2017.
Yesterday (Nov 24), Studiocanal also announced a deal with TrustNordisk for UK rights to Danish thriller Darkland.