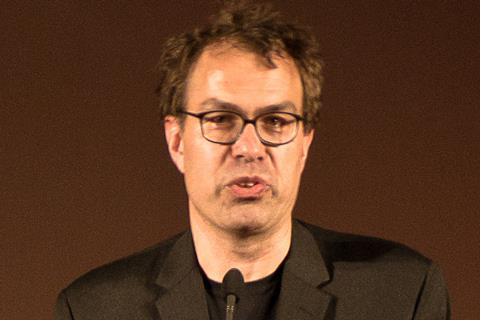 The Match Factory is introducing Dominik Moll's new feature Seules Les Bêtes, an adaptation of the 2017 novel by French author Colin Niel, to AFM buyers this week.
Moll is in development on the project, which will star Denis Ménochet, Damien Bonnard, Laure Calamy and Valeria Bruni Tedeschi. The film marks a continuation of The Match Factory's successful collaboration with German production outfit Razor Film, with whom it partnered on Waltz With Bashir, Wadjda and Looking for Oum Kulthum, and with leading French company Haut Et Court (Toni Erdmann, Manifesto).
Seules Les Bêtes tells the story of a woman who is presumed to be missing when her car is discovered on the side of an isolated mountain road following a snowstorm. While the police have no leads, five people are each harbouring a secret that connects them to her disappearance. Production is due to begin on the France-Germany co-production in early 2019.
German-born French director Moll's previous features include Harry, He's Here To Help (2000), which premiered in Cannes Competition in 2000 and won three French César Awards including best director, and Lemming (2005) starring Charlotte Gainsbourg and Charlotte Rampling.