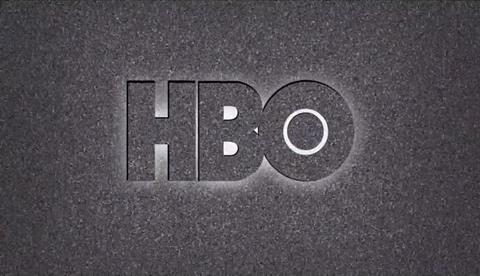 The Wire creator David Simon is returning to his regular home at HBO to write and serve as executive producer on The Plot Against America, a miniseries adaptation of Philip Roth's novel about an alternate fascist America.
HBO has given a production commitment to the six-part screen version of Roth's 2004 novel, which imagines an American history told through the eyes of a working-class Jewish family that witnesses the political rise of Charles Lindbergh, an aviator-hero and xenophobic populist who becomes president and turns the nation toward fascism.
Simon will write and executive produce with Ed Burns, a writer and producer on The Wire who also wrote 2008 HBO miniseries Generation Kill with Simon and Evan Wright.
Also serving as executive producers on The Plot Against America will be Joe Roth, Nina Noble, Annapurna Pictures CEO Megan Ellison, Sue Naegle, Susan Goldberg, Jeff Kirschenbaum, and Philip Roth.
Besides The Wire and Generation Kill, David Simon has worked with HBO as co-creator of seventies porn industry series The Deuce, set to conclude with its third season next year, and as co-creator of Treme, the New Orleans-set drama series that ran for four seasons on the premium US cable network from 2010 to 2013.