Rocket Science will work across sales, production, finance and distribution.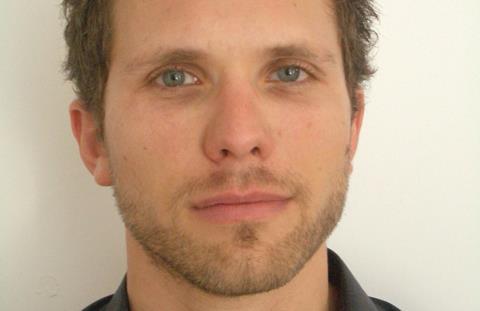 Former HanWay managing director Thorsten Schumacher has launched his new venture, Rocket Science, which will work across film production, finance, sales and distribution.
The outfit's first project will be completing sales on Dominic Cooke's film adaptation of Ian McEwan's novel On Chesil Beach, which is set to star Saoirse Ronan and former Screen Star of Tomorrow Billy Howle.
Rocket Science will have its headquarters in London and is plotting an expansion to Los Angeles in early 2017. The company has backing from investors in Europe, Asia and the Middle East.
Schumacher commented: "On Chesil Beach is a perfect first project for Rocket Science, as we aim to bring top filmmaking talent together to tell unforgettable stories with universal appeal. It marks the start of what we're certain will be a great adventure for everyone involved with the company, with the promise of further ambitious projects to come."
Schumacher left HanWay in July after 13 years with the UK sales company, during which he worked on titles including Shame, Quartet, High-Rise, Brooklyn and Carol.
On Chesil Beach tells the story of Florence and Edward, very much in love despite being from different backgrounds. An intimate portrait of their coming together in 1962, complete with hopes, dreams and fantasies of a future together. The story unfolds to show how unbeknownst to both, the decisions they make that summer will resonate throughout their lives.
The project was developed by Elizabeth Karlsen and Stephen Woolley's Number 9 Films, in conjunction with BBC Films. Lionsgate has taken UK rights, with the start of principal photography scheduled for October.