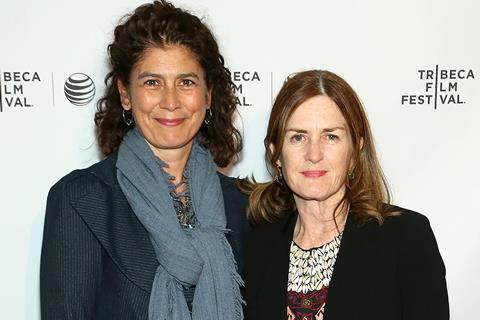 Three UK companies have received Single Project grants for their fiction projects from Creative Europe Media's programme for independent European production companies.
The projects are:
Dark Matter from Wildgaze Films, an Arctic-set ghost story adapted by Gaby Chiappe (Their Finest) and to be directed by Francis Lee (God's Own Country) - €50,000 (£44,118).
Polarized from Enlightenment Productions, a love story between two women from very different sides of contemporary small town America - €50,000 (£44,118)
Le Diable Au Corps from Poorhouse International - €50,000 (£44,118)
The UK submitted 18 applications for fiction projects, six for animation and three for creative documentary. There were 338 applications with 75 projects from 23 countries being selected for funding, receiving a combined grant total of €3m (£2.65m).
The full list of projects is here.
UK organisations remain fully eligible to apply for Creative Europe funding. The latest advice on how Brexit mayimpact this is here.