Hong Kong star Tony Leung Chiu-wai has joined the cast of Edko Films' Monster Hunt 2, which is currently shooting in Beijing.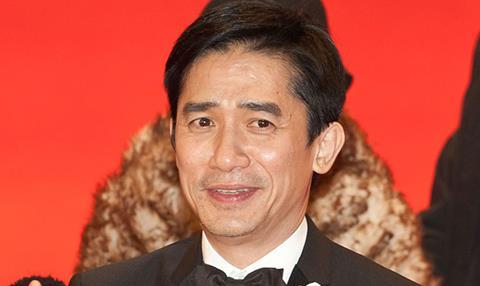 Newly announced cast on the film also includes Chinese pop star Li Yuchun (Bodyguards And Assassins) and Taiwanese actor Yo Yang (Cold War 2), who join original cast including Bai Baihe and Jing Boran. Raman Hui is again directing the hybrid live action and CGI film.
Leung is known to international audiences for his roles in films such as the Infernal Affairs series, In The Mood For Love and Lust, Caution. He plays one of the lead characters in Monster Hunt 2, who changes the course of monster king Wuba's journey
The first Monster Hunt became China's highest-grossing film at the time of its release in summer 2015, taking $352m (RMB2.43m), only losing the record to Stephen Chow's The Mermaid over Chinese New Year 2017. Monster Hunt also won awards for best new director, best costume & make-up and best art direction at the Hong Kong Film Awards.
Monster Hunt 2 is scheduled for release in 2018. Edko Films is handling international sales.