EXCLUSIVE: Highland Film Group also has Schwarzenegger revenge drama 478 on offer at AFM.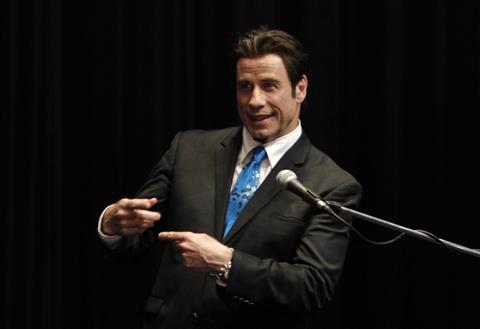 Highland Film Group, at the AFM selling Arnold Schwarzenegger revenge drama 478, has closed key sales on crime biopic Gotti starring John Travolta led by a deal with Lionsgate UK.
Rights have also gone to CIS (Top Film), Scandinavia (Mislabel), Latin America (Swen), Italy (One Movie), Spain (Inopia) and the Middle East, India, Turkey and Greece (Italia).
Further deals closed in South Africa (Ster Kinekor), former Yugoslavia (MCF), Indonesia (Prima) and Eastern Europe (Prorom).
Production on Gotti is scheduled for early 2016 and Randall Emmett, George Furla and Marc Fiore produce. Kevin Connolly directs.
Darren Aronofsky's Protozoa Pictures produces 478 alongside financier Emmett / Furla / Oasis. Elliott Lester will commence shooting in December in Ohio.