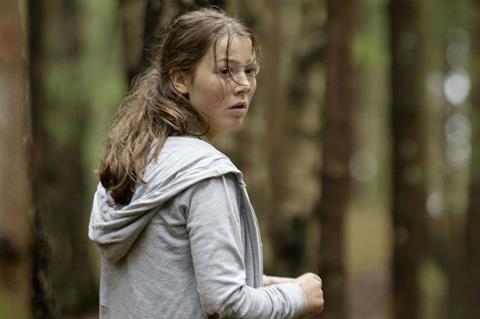 TrustNordisk has closed a number of deals on Erik Poppe's U – July 22 ahead of the film's world premiere here on Monday in Competition.
The film has sold to Latin America (California), China (HGC), Korea (Cinema de Manon), Hungary (Vertiog), Slovakia and Czech Republic (Film Europe) and Portugal (Alambique).
Poppe's story is set on July 22, 2011, when 500 youths were at a youth Labour summer camp on Utoya island outside Oslo, where they were attacked by terrorist Anders Behring Breivik.
Poppe very much wanted to avoid focusing on Breivik – in the film he is not named and just glimpsed as a passing figure – as he wanted to tell the story from the point of view of the youths.
The filmmaker asked actual survivors of the attack serving as consultants on the film. "I got a lot of support having a team of young survivors staying close all the time, and being my consultants, so we really got it as right as possible," he told Screen.
The film is a fictionalised account about a teenager named Kaja as she tries to survive. Eighteen-year-old newcomer Andrea Berntzen plays the lead role.
In the 90-minute film, Poppe works with the element of time. "When I have talked to these youths, many of them have been concerned with the time it took before the attack was over. So how is it possible to filmically describe time? This is something narrative movies often struggle with. I have researched it and have done my best to come up with a solution here."
Siv Rajendram Eliassen and Anna Bache-Wiig wrote the original screenplay. Finn Gjerdrum and Stein B Kvae produce for Norway's Paradox. Nordisk Film will distribute in Norway on March 9.
Poppe was last in Berlin with The King's Choice in Panorama last year.