Boswell joins from post-production house Lip Sync.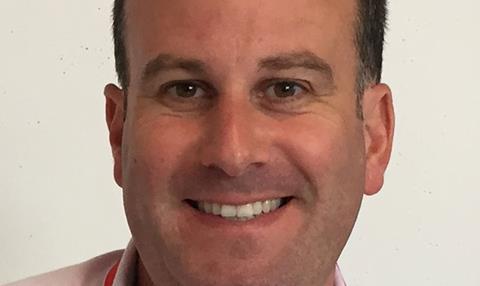 London's Twickenham Studios has appointed Andrew Boswell as its commercial director.
He will head up the sales team, leading the company's move into film and high-end TV drama financing in the form of facility investments against production and post-production services.
Boswell will report to COO Maria Walker.
He joins from post-production facility Lip Sync where he also held the title of commercial director. He previously held positions at Molinare and production outfit The Mob Film Company.
Maria Walker commented on the appointment: "Hiring Andrew marks an important move in the ambitious expansion plans we have here at Twickenham Studios. His experience of production and post-production, combined with a track record in successful facilities investment, will be a great asset going forward."
Boswell added: "I am very excited about the company's ambitions to expand its services whilst moving into production investment with a view to increasing its presence in both the domestic and international studio and post-production markets."