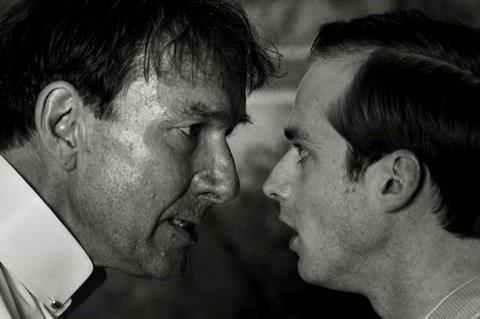 UK-based distribution company Sovereign has acquired Laurent Nègre's Swiss thriller A Forgotten Man ahead of its world premiere at Zurich Film Festival (ZFF, September 22 - October 2).
The film is slated for a UK and Ireland release in early 2023.
Set after the collapse of Nazi Germany in 1945, A Forgotten Man follows Germany's Swiss ambassador arriving back home as he grapples with his own political ambitions and the past decisions he made in the name of neutrality.
The cast includes Michael Neuenschwander, Manuela Biedermann, Clea Eden, and Yann Philipona.
Sovereign also financed and produced the film with Geneva-based production company Bord Cadre films. The film is co-produced by Jamal Zeinal-Zade.
Sovereign launched its distribution arm in 2020, and recently unveiled new label Action Xtreme, with a focus on creating action-based content.