Plus: to Bobby Moresco to write Lamborghini – The Legend for AMBI; Uwe Boll prepares final film… for a while; and more…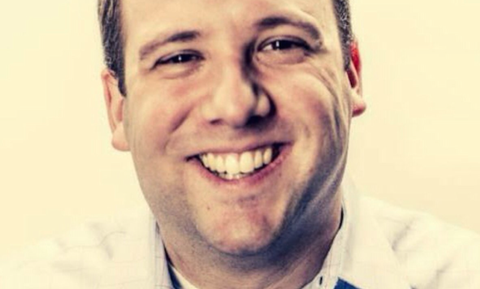 Andrew Rodgers has been appointed executive director of the Denver Film Society after serving since 2005 as executive director of the RiverRun International Film Festival in Winston-Salem, North Carolina.
Rodgers holds an MBA and a degree in journalism. He worked for the Chicago Tribune before serving as a publicist for the Sundance Film Festival and Chicago International Film Festival.
During his tenure at RiverRun he grew the event's annual income by nearly 200% and secured support from Fortune 500 companies.
Bob Clasen, chair of the search committee for Denver Film Society and chair-elect of the Society's board of directors, said: "Andrew was far and above the most outstanding candidate we reviewed and interviewed.
Crash screenwriter producer Bobby Moresco will write the screenplay for AMBI's biopic Lamborghini – The Legend based on the Life of Ferruccio Lamborghini. Principal photography is set to begin this summer in Italy and other locations.
Drafthouse Films has acquired worldwide rights to Jeremy Coon and Tim Skousen's Raiders!: The Story Of The Greatest Fan Film Ever Made, a documentary about two friends' lifelong journey to complete a shot-for-shot remake of Raiders Of The Lost Ark.
German genre director Uwe Boll is currently on location in British Colombia and Washington D.C. shooting Rampage 3: No Mercy and reunites on the action film with lead actor Brendan Fletcher and producer Michael Pohorly and Boll's wife Natalie Boll. The director said he expected this to be his last film for a while as he focuses on activities at his company Event Film.
Christina Hendricks has joined the cast of Bad Santa 2 for Miramax and Broad Green Pictures. Hendricks will play a new character, Diane, who runs a charitable organisation. Billy Bob Thornton reprises his role in the dark comedy. Mark Waters will direct from a screenplay by Johnny Rosenthal, Doug Ellin and Shauna Cross. Broad Green has set a November 23 theatrical release date and production is due to kick off this month in Montreal.