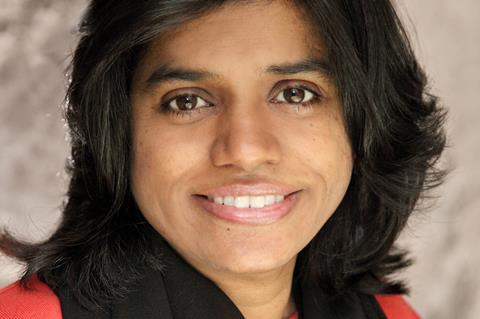 BritBox, the fledgling US streaming service from BBC Worldwide and ITV, has unveiled its first original drama series, The Bletchley Circle: San Francisco.
A follow-up to The Bletchley Circle mystery drama that aired in the UK on ITV and in the US on PBS from 2012-2014, The Bletchley Circle: San Francisco will be produced by Omnifilm Entertainment in association with BritBox and World Productions, producer of the original show
Set in 1956, the new series will follow two of the original's lead characters (played by Rachel Stirling and Julie Graham) as they travel to America and join forces with two code-breakers to tackle a string of murder cases.
The series, whose premiere date has not been announced, will be formatted as four stories spanning two episodes each.
Also on BritBox's 2018 slate are: Maigret, ITV's adaptation of the books by Georges Simenon with Rowan Atkinson playing the title detective; Trauma, the thriller series from Doctor Foster creator Mike Bartlett; and Mum, the family comedy starring Lesley Manville that earned the BAFTA Television Craft Award for best comedy writing for creator Stefan Golaszewski.
Launched in the US last spring and set to launch soon in Canada, BritBox offers subscribers popular British soaps soon after their UK airings, BBC and ITV library titles and some British dramas that are new to the US market.
Commenting on the BritBox slate, service president Soumya Sriraman (pictured) said: "During our first year, BritBox was able to bring some of the most in-demand British programmes 'on demand' to US fans, some within hours or near simulcast, letting them see shows they have never been able to watch or have not seen in years.
"In 2018, BritBox will up the ante with our first commission, more co-productions, and more popular programming and star power from all genres appealing to new subscribers along with our very loyal existing members."