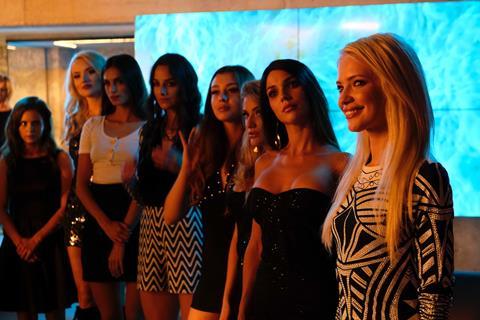 VMI Releasing has acquired North American rights to Polish human trafficking thriller Girls To Buy from Cinema Management Group (CMG).
Based on the novel Girls From Dubai the film centres on a desperate young woman who becomes an escort as a way of getting out of her small town. However she soon discovers she has no control over her situation whatsoever.
Maria Sadowska directed the film, which opened at number one in Poland via Kino Swiat last December and went on to gross more than $5.8m. Sadowska's credits include The Art Of Loving: Story Of Michalina Wislocka.