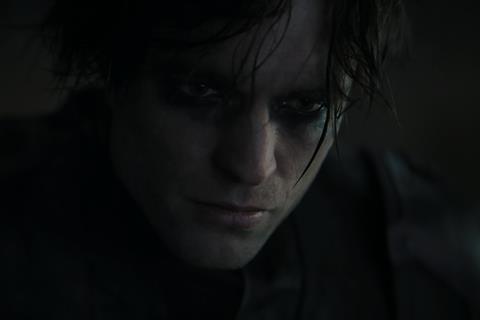 Warner Bros has pushed Robert Pattinson starrer The Batman into 2022 and moved up Matrix 4 to December 2021 as the pandemic continued to disrupt the release calendar.

The Batman's move – to March 4, 2022 – had been expected after multiple production delays (the film recently resumed filming in the UK after Pattinson contracted Covid-19) and the decision on Monday (October 5) by Warner Bros and Legendary to move Dune from December to The Batman's previous date of October 1, 2021.
The studio confirmed the date switch on Monday evening.
Untitled Matrix Film directed by Lana Wachowski has moved up from April 1, 2022, to December 22, 2021.
Jaume Collet-Serra's Shazam! spin-off Black Adam had been set for launch on December 22, 2021, and is now undated.
The Flash moves from June 3, 2022, to November 4, 2022; Shazam! 2 is pushed from the latter date to June 2, 2023.
A pair of untitled Warner Bros event films have been dated for June 3, 2022, and August 5, 2022, while Minecraft has been pulled from its March 4, 2022 berth and is undated.