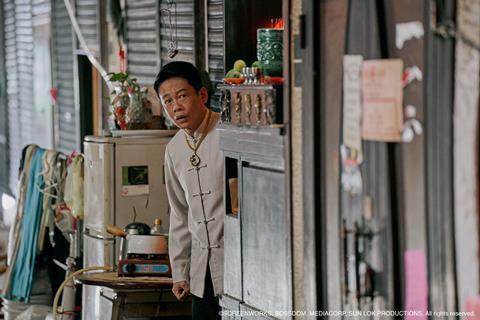 WarnerMedia and Taiwan's Catchplay are co-producing an original drama series Twisted Strings, which is executive produced by leading Taiwanese filmmaker Hou Hsiao-hsien.
Currently in post-production, the seven-part anthology series is produced by Catchplay's newly established production arm, Screenworks Asia, in partnerships with Taiwan's Bossdom and Singapore's MediaCorp.
The series is written and directed by Golden Horse-nominated director, Huang Xi, who has worked with Hou on films including The Assassin (2015). Huang's debut film Missing Johnny was awarded Best Screenplay at the 2017 Taipei Film Awards.
The ensemble cast includes award-winning film actor Lee Kang-sheng (Days, Stray Dogs), marking the first time he has appeared in a drama series.
Following a showcase at Series Mania Forum in France, Lille, on August 30, the series will premiere simultaneously on Catchplay's streaming service in Taiwan and Indonesia and WarnerMedia's HBO channel in Asia and on-demand service HBO GO. It will also be available later on Mediacorp's digital platform meWATCH in Singapore.