Sequel will be released on January 27 in the UK.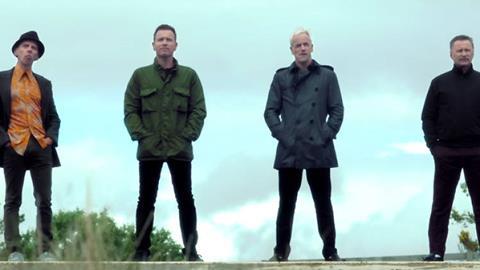 The first full trailer for Trainspotting 2 is here.
The sequel to 1996's Oscar-nominated Trainspotting will see original cast members Ewan McGregor, Robert Carlyle, Jonny Lee Miller and Ewan Bremner all reteaming with director Danny Boyle.
Andrew Macdonald, Boyle, Christian Colson and Bernie Bellew produce through Figment Films, Decibel Films and Cloud Eight Films. Film4 is also a production partner.
Tristar Pictures, a subsidary of Sony, has worldwide rights.
Trainspotting will be released on January 27 in the UK and on February 10 in the US (limited release from February 3),