EXCLUSIVE: French sales outfit Wide Management has pre-sold drama Glory, the next film from the directorial duo behind festival award-winner The Lesson (Urok).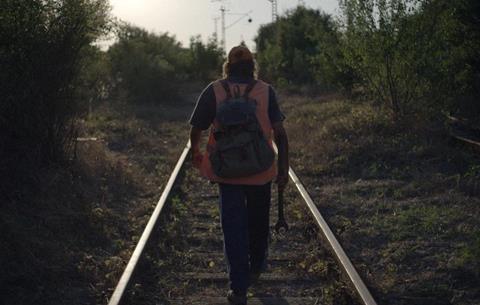 Kristina Grozeva and Petar Valchanov are in post-production on the Bulgarian drama, which will be ready in time for Cannes and stars Margita Gosheva (The Lesson).
Italy's I Wonder Pictures has snapped up the film, having previously acquired The Lesson, which it will release in March.
The film centres on Tsanko Petrov, a railroad worker who one day finds millions in cash on the train tracks. He decides to turn the entire amount over to the police, but all the state rewards him with is a new wristwatch - which quickly stops working.
Meanwhile, the head of the PR department of the Ministry of Transport loses the old watch, starting a desperate struggle by Petrov to get his old watch back, as well as his dignity.
Co-director Grozeva is also the film's producer for Abraxas Film.
The Lesson - about a young teacher on the brink of financial ruin - debuted at Toronto 2014, was a finalist for the Lux Prize and won the new director's award at San Sebastian.