Catherine Keener and Michael Cera also star in the family holiday comedy.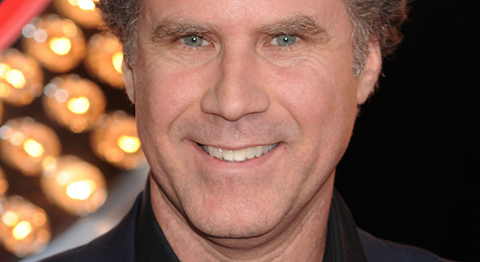 Will Ferrell will star in Chilean writer-director Sebastian Silva's Captain Dad alongside two-time Oscar-nominee Catherine Keener and Michael Cera.
The dark comedy sees Ferrell playing the patriarch of a wealthy American family who books a lavish Caribbean vacation for his wife's (Keeners) birthday.
While there, infighting amongst the family (with Cera playing the daughter's boyfriend) tests their relationships to the limit.
Cera previously starred in director Silva's features Magic Magic, which played in Cannes Directors' Fortnight in 2013 and The Crystal Fairy, which won the directing award at Sundance in 2013.
Anne Carey and Archer Gray (Mr Holmes) will produce the film. Christine Vachon and Killer Films will exec.
Protagonist Pictures is introducing Captain Dad to international buyers at Cannes. UTA Independent Film Group is packaging and will handle distribution in North America.
The production will shoot in September.