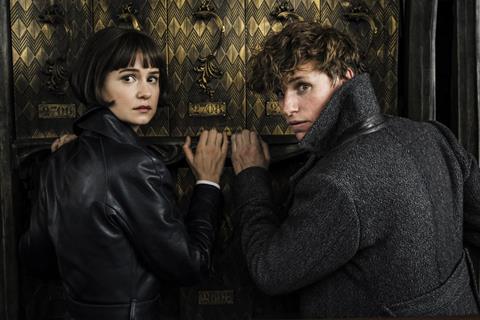 A shocking 96% of members of Women in Film and TV UK (WFTV UK) have lost all their income either temporarily or permanently due to the coronavirus shutdown, according to a survey carried out by the organisation.
From 249 respondents to the survey, 39% are receiving no income due to having lost their jobs completely; 31% have had current work cancelled; and 26% have had their projects paused, also leaving them without income.
Four percent indicated that their film and TV work has been cancelled; however, they have some income coming in from other work.
The survey was carried out from March 26-31, and had respondents from across the industry including in directing, production management and craft-based jobs.
On the back of the alarming figures, WFTV UK has written to the government asking them to provide further support in three key areas:
Freelancers earning £50,000 a year or more – as the current cut-off means those earning any amount over the threshold could not claim support
Freelancers working through limited companies
Freelancers with less than one year's accounts
For those in the latter group, it has requested that the government allows freelancers to file their April 5, 2020, tax return by May 31, 2020, and for their 19/20 income to be used to calculate their grant.
It has also suggested the removal of the requirement that the freelancer's self-employed income is more than 50% of their earnings before they can claim.
"Our survey shows the Covid-19 crisis is creating acute financial distress. It's leaving our members really worried and concerned about how they pay their bills, rent and mortgages in the coming months," said Liz Tucker, chair, WFTV.
"The current package has left many of our freelance and self-employed members unable to claim any financial support at all. Far too many of them simply fall through the cracks of the current support scheme."
"At the moment this is a very fast-changing situation, with financial advice from the government being updated on an almost daily basis," she continued. "So as we respond to this crisis and continue to hear from our members, there may well be support for other groups that the Chancellor needs to look at again too."
Major UK productions to have been delayed in recent weeks include Fantastic Beasts 3 from Warner Bros.
WFTV is scheduling online financial and wellbeing webinars and one-to-one sessions to assist its members throughout the coronavirus shutdown.