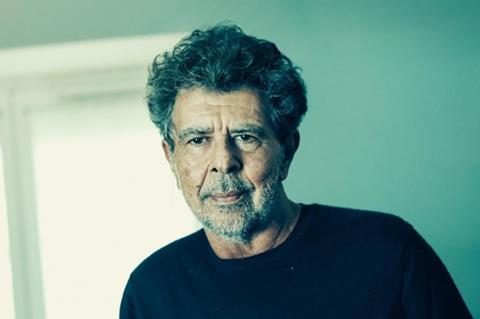 The 20th World Soundtrack Awards is set is to go ahead as a physical event on October 24 but will be streamed live and online for the first time.
The ceremony and concert, which will take place as the closing event of 47th Film Fest Ghent in Belgium, will be broadcast online to give the festival's international audience the opportunity to "attend" in spite of travel restrictions that may remain as a result of the Covid-19 pandemic.
The audience at the Kinepolis Ghent will mainly comprise industry but will also include members of the public. In Belgium, there is a maximum capacity cap of 200 on theatres but organisers hope measures will be eased by October to allow more people to attend.
Lebanese-French composer Gabriel Yared, who won an Oscar and Grammy in 1997 for his work on The English Patient, is set to attend in person and receive the World Soundtrack Lifetime Achievement Award. Yared was also Oscar nominated for composing the music for The Talented Mr. Ripley and Cold Mountain, and more recently wrote the score to biopic Judy.
French composer Alexandre Desplat is also set to attend as the guest of honour, having previously added five World Soundtrack Awards to his two Oscars, for The Shape Of Water and The Grand Budapest Hotel.
US composer Michael Abels, who has come to prominence in recent years for his work on Jordan Peele's Get Out and Us, has also been invited back to Ghent to present a selection of his work after winning the Discovery of the Year award in 2019. However, it remains to be seen whether he will be able to travel from the US due to ongoing restrictions around the virus.
Yared, Desplat and Abels' music will be performed by the Brussels Philharmonic and Vlaams Radiokoor, pre-recorded in the orchestra's native Brussels and will be part of the live event and livestream.