EXCLUSIVE: Sales outfit inks deals on Kaurismaki biopic and comedy The Grump.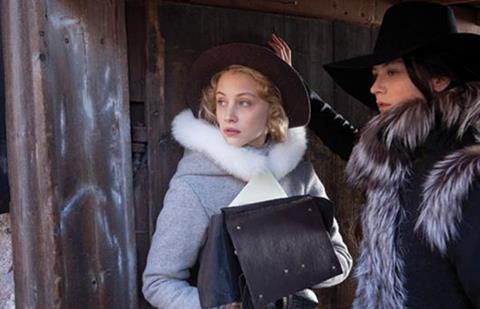 Scandinavian sales company The Yellow Affair has inked deals on Mika Kaurismaki's The Girl King and Dome Karukoski's The Grump.
Film Buro has bought Spanish rights to Kaurismaki's English-language biopic The Girl King, in which rising Swedish actress Malin Buska stars as 17th century Swedish Queen Kristina alongside Sarah Gadon and Michael Nyqvist.
Wolfe Releasing acquired the film for the US during Cannes.
Meanwhile, Binci Media has picked up Chinese rights to 2014 Finnish comedy The Grump, about a cranky old man who must spend time with his family
The deals come two days after Yellow Affair sealed a US deal with Breaking Glass Pictures for Tali Shalom Ezer's drama, Princess.