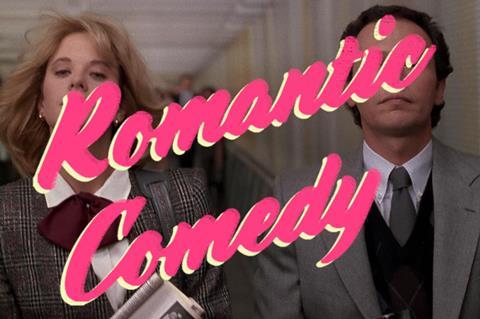 The Yellow Affair has struck a North American deal with 1091 Media for Elizabeth Sankey's essay film Romantic Comedy.
Yellow Affair also closed deals on Mika Kaurismaki's Master Cheng for Switzerland (Frenetic Films), Israel (New Cinema), and Hungary (Circo). A Japanese deal is in negotiations now.
Kaurismaki produces for his own Marianna Films. The co-production companies are Huang Yaqui's QianJi Culture Co. Ltd (China) and Iain Brown's BY Media (China/UK).
Kaurismaki directs from a screenplay by Hannu Oravisto. The story is about a professional cook from China who travels to a remote Finnish village with his young son.
The company is also selling JP Valkeapää's Dogs Don't Wear Pants, premiering in Directors' Fortnight. Pekka Strang stars as a widower whose life is changed by a dominatrix.