Oscar winners Iñárritu and his frequent cinematographer Emmanuel Lubezki are diving into the virtual reality medium with a piece about a group of immigrants and refugees crossing the Mexico-US border.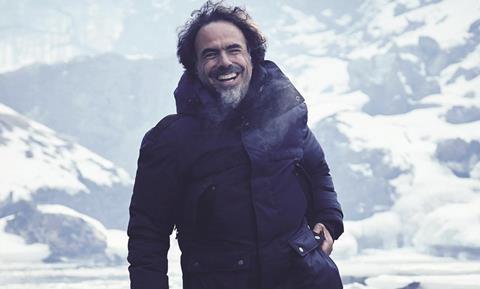 Iñárritu and Legendary Entertainment announced on Wednesday that they are commencing work on the experimental film after four years of secret development.
Legendary Entertainment and Fondazione Prada are financing the project and Lucasfilm's recently established immersive entertainment division ILMxLAB will build the virtual world and characters.
The subject matter of the short film is described as "intense and excruciating" – little surprise to fans of Iñárritu's work.
The Mexican double Oscar-winning best director most recently collaborated with Lubezki, himself a three-time Academy Award-winning cinematographer, on global smash The Revenant.
Miuccia Prada and Patrizio Bertelli established the cultural institution Fondazione Prada and opened a site in Milan in 2015.
The body worked with Iñárritu on the film festival Flesh, Mind And Spirit that toured Seoul and Milan.