Vancouver-based Brightlight Pictures has come on board to produce the drama with Brad Turner of Homeland, Daredevil and 24 fame set to direct.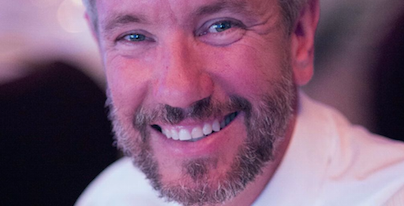 Zoe Robyn adapted the screenplay from Arlid Ostin Ommundsen's Norwegian film Eventyrland (It's Only Make Believe).
Penance follows a young mother who gets out of prison and strives to steer clear of her criminal past while she raises her daughter.
Shawn Williamson (pictured) of Brightlight Pictures and Jessica Petelle will produce along with David Oskar Olafsson and Arni Filippusson of the Icelandic production company Mystery Productions.
Ommundsen will serve as executive producer alongside Gary Cranner of Chezville.