Screen LA Star Of Tomorrow Gerard Barrett will direct the adaptation of Susannah Cahalan's memoir to star Chloë Grace Moretz.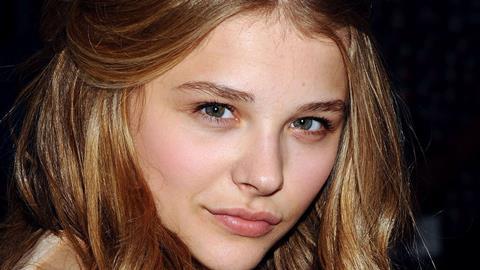 Broad Green Pictures, Denver & Delilah and Foundation Features will produce and finance Brain On Fire: My Month Of Madness.
Charlize Theron will serve as producer on the story starring Moretz as a New York Post journalist afflicted by debilitating seizures who finds salvation in a last-gasp diagnosis. Jenny Slate and Thomas Mann also star.
Principal photography is scheduled to start on July 13 in Vancouver for a 2016 US release via Broad Green. Theron's Denver & Delilah partners A.J. Dix and Beth Kono will also produce alongside Rob Merilees and Lindsay Macadam of Foundation Features.
Mister Smith continues to represent international sales after launching the project at the EFM last February. Broad Green owns a 45% stake in the company and the partners previously announced they were working together on Buena Vista Social Club – Adios.
Barrett's drama Glassland screened at Sundance at the start of the year.
WME Global brokered the deal for the filmmakers with Broad Green president of production Victor Moyers and evp of legal and business affairs and general counsel Chris Tricarico.