EXCLUSIVE: Vancouver-based Bron Animation has acquired animated film rights to children's book The Willoughbys by Newbery Award-winning author Lois Lowry.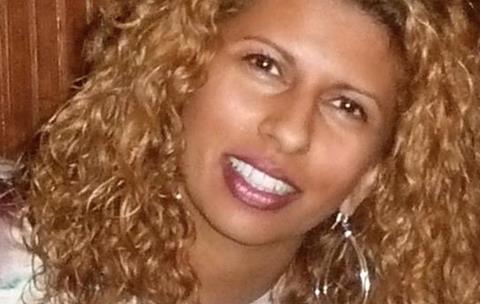 Bron Animation president Brenda Gilbert made the announcement on Saturday.
The story follows the four Willoughby children who are abandoned by their oblivious parents and must learn how to adapt their old-fashioned values to the contemporary world in order to create the modern family.
Kris Pearn will adapt the screenplay for co-writer Adam Wood to direct.
The film is in pre-production at Bron's studio in Burnaby, British Columbia. Bron's Aaron L Gilbert and Luke Carroll will produce.